How do you choose your bank? There are a number of reasons why people choose Financial Security Bank. One reason is our commitment to our customers. We do our best to completely exceed our customers' expectations every day with the financial products we offer and the quality service that we deliver.
Our employees are dedicated and knowledgeable. They demonstrate their dedication to the bank and to our customers every day. You can count on us to get things done right. Choose a bank who is committed to helping you achieve your financial dreams.
Kerkhoven Office
Albertville Office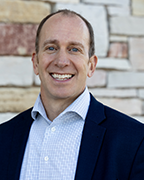 Ted Sirianni
Market President
Commercial Lender
"Family and friends, a good book, and coffee. Go Packers!"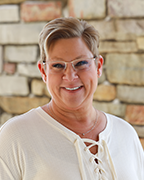 Amy Waldorf
Personal Banker/Teller
When you have a million dollar vision, don't surround yourself with one cent minds.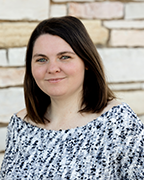 Aurora Stark
Personal Banker / Teller
"You can't go back and change the beginning, but you can start where you are and change the ending."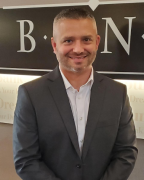 Aaron DeBerg
Vice President/Business Banker
"I enjoy being in front of customers and helping the"m achieve their financial goals.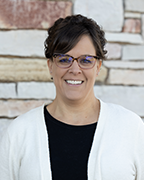 Jennifer Oster
Loan Processing Assistant
"I love being outdoors in the summertime enjoying various activities!"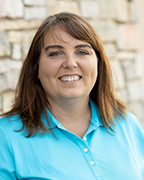 Tanya Lill
Assistant Brand Manager
Family, Friends, and Fellowship. Leave them better than you found them.