Now Hiring: Full-Time Personal Banker/Teller
02/09/2022
We are seeking an energetic, team-oriented personal banker to provide professional delivery of all primary deposit and withdrawal services to clients, including but not limited to: all teller functions, opening of new checking accounts, savings accounts, and certificates of deposit.
Read More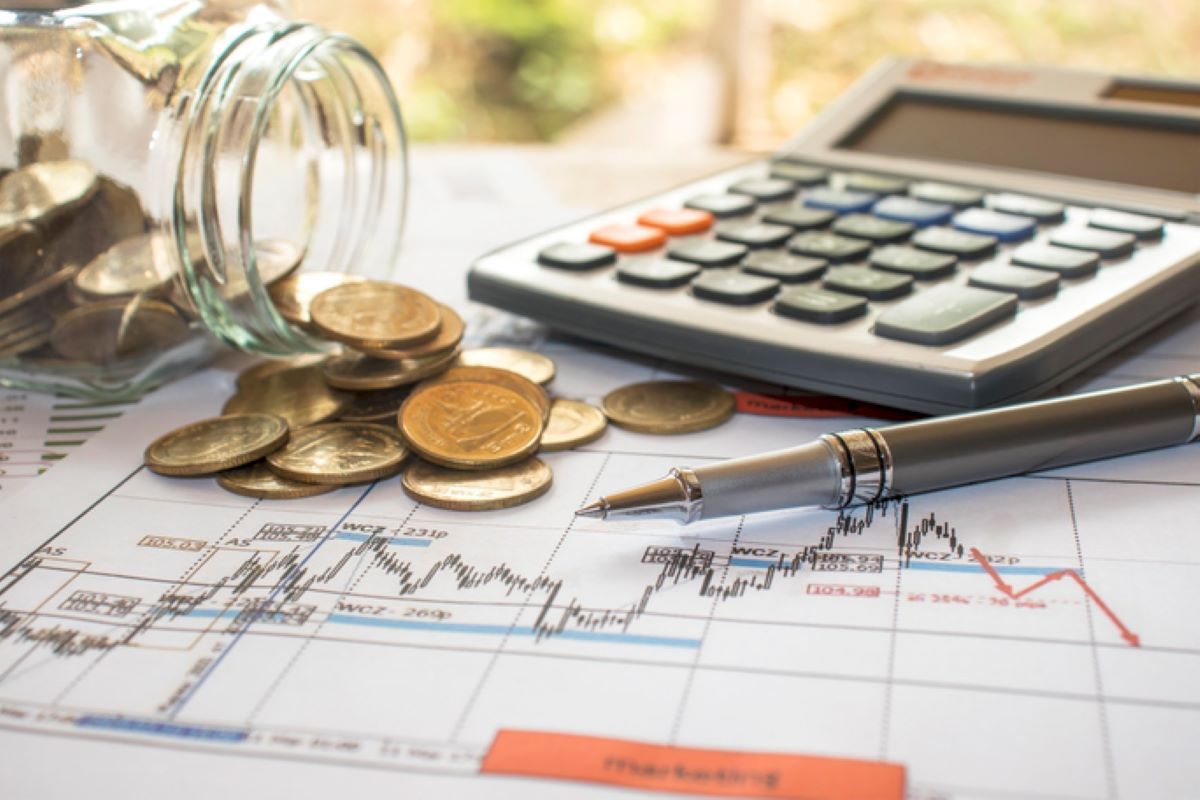 4 Financial Tips for 2021 from Bob Bauman
01/12/2021
2021 is here, and it's a great time to reflect both on the unusual year we had in 2020 as well as the opportunity for a fresh start in in the new year. Some of the challenges from 2020 will linger on in the coming year, but resetting our expectations and goals for 2021 can be a great way to positively impact your finances.
Read More